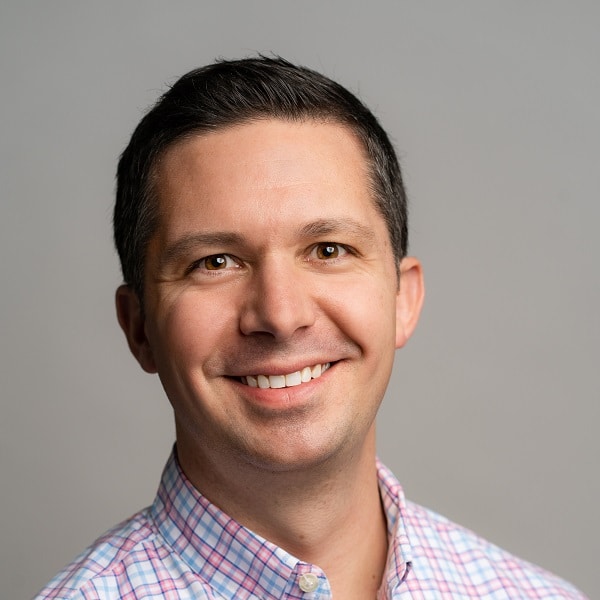 Kevin T. Weitzel DMD, MS

Pediatric Dentist
My love of pediatric dentistry started as a child. It seemed like every time I went to the dentist, I needed dental work even though my siblings were consistently in the clear. I spent a lot of time as a child in the dental chair and had a great experience; it really helped form the way I want kids to feel in a dental chair. I know too well what it's like to be that kid on the other side of the chair!
I received my Bachelor of Arts degree from Miami University in Oxford, Ohio. I then graduated with my DMD from Case Western College of Dentistry. After dental school, when I told my mother that I was going to continue on with more school to do exclusively pediatric dentistry she said, "can't you just get a job already!" My mom was a kindergarten teacher and seeing how much she loved what she did really had the lasting affect that I too should follow what I love doing. She understood! So I continued on to a pediatric residency at Nationwide Children's hospital while also obtaining a Master of Science degree from The Ohio State University. I completed my pediatric dentistry training as Chief Resident of Dental Services, which served as the perfect training ground for my day-to-day work with kids.
I am a board-certified pediatric dentist and a diplomat of the American Board of Pediatric Dentistry. I am a member of the American Dental Association, The Ohio Dental Association, and The Columbus Dental Association.
My favorite part of being a pediatric dentist is seeing the pride and joy in a parents' face when their child does something they didn't think they could do; as well as that visit when a child 'turns the corner' and does a great job for the first time.
When I am not doing pediatric dentistry I enjoy spending time with my wife, Stephanie and my two children, Thomas and Evelyn. I can often be found at home re-watching the same movies with my family that has been playing for 8 hours a day at work and saying the lines right before they happen. To this day, it is believed that I have the world record for the number of times I have seen the first Frozen movie.